Dear Everyone,
While on our trip, my dear FIL bought me the best present ever. EVER. The kind of present that makes me feel like a princess out of a fairy tale. Where I wake up in the middle of the night thinking "Oh wow, that was such a great dream... WAIT! It's REAL!"
So, I won't keep you guessing any longer. This is my new toy:
I love it. Love love love love love it. It spins as good or better than any other wheel I've gotten to play with, and it looks as good as it works!
And here are a couple of yarns I've made on it:
Some yummy "midnight" superwash wool, from
The Yarn Circle
: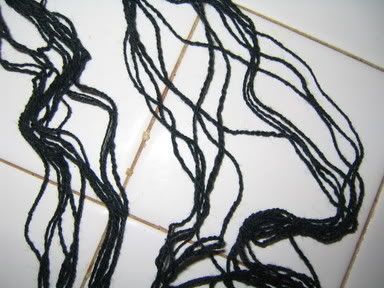 A closeup, this is the effect I was aiming for - squiggly: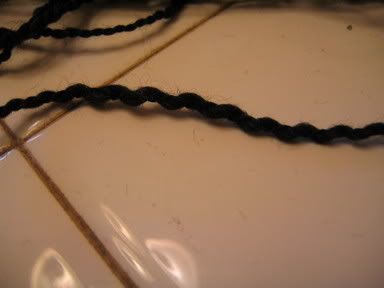 I navajo-plied the leftover thinner strand: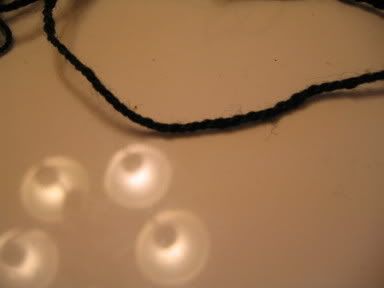 I plied a strand of black wool with a strand of silk, and then plied that with another single of silk for this one: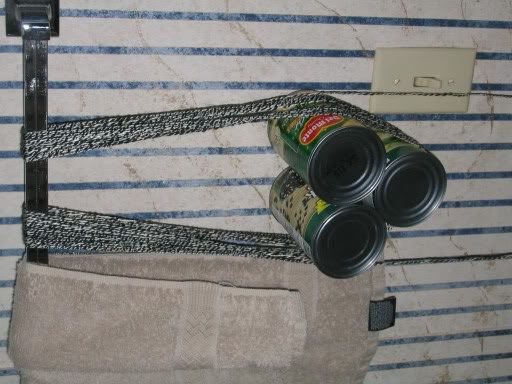 Thank you for viewing, and my deepest apologies if I made anyone painfully jealous (but trust me, I've been there too).
Au revoir,
Lystessa