So close I can hardly stand it!
If I wasn't sure I would completely lose my marbles I might even try to finish it tonight...
Yeah, I'm not even coherent anymore. Look at the pics and see what you think.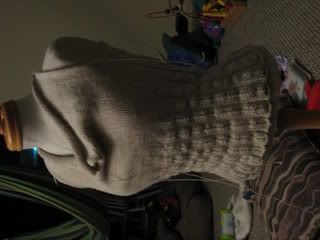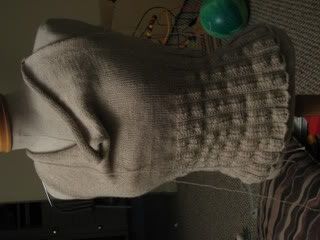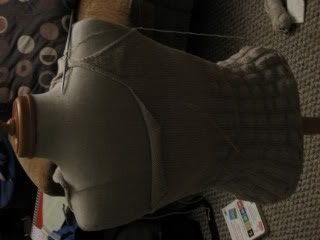 And I haven't been slacking on the pattern-writing either. Currently I am complete on all sizes for the torso, and I have the directions for my size in the rest. I have a strong suspicion the math is going to be hurting my brain when I start fleshing out the other sizes in the bust and back.